9 Oct 2019 at 1:51 am (GMT+0000+0)
#1485
RIB CostX
Moderator
Hello Kristie,
Thank you for your enquiry.
There may be occasions whereby you see multiple drawings appear in the drawing windows as shown in the screen shot below.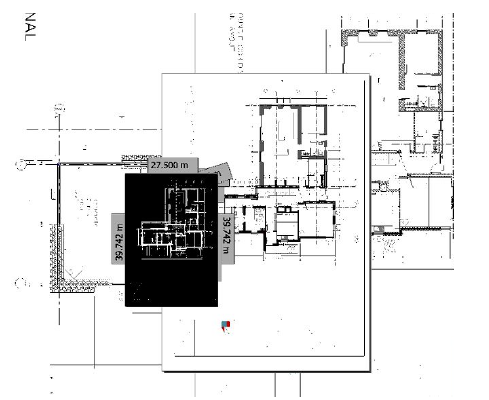 1) Click the CostX start button => CostX Options
2) Click Drawings (in the left-hand panel)
3) In the drop down for Graphics Drivers, change this from OpenGL 2.0 to Direct3D and click OK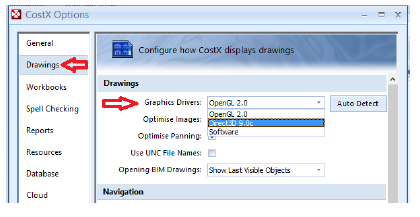 4) Restart CostX and log back into your building.
Resolution: There may be times where the OpenGL driver may require to be upgraded to a newer version and changing this to use a different driver should resolve the issue.